Helping you navigate the way to your dream home
Amby Buyers agency is a group of skilled real estate buyers agents who possess the professional skill of skimming through the giant pool of properties and fetching just the suitable space for you.
Our only focus is to help our clients achieve their goals with the utmost skill and confidence, while keeping costs low.
Owning a property is more than just a dream; it has been associated with the sign of setting down for the longest time. Having the perfect property of your dreams sounds beautiful. Scouting through various real estate options and enquiring about the same can be extremely stressful. It can be challenging to grasp all the nuances, so we are bound to miss out on a few. Hence, it is essential to approach an agency that belongs to this niche.
The buyers agency includes trusted individuals who accurately know the properties and their whereabouts. They specialise in providing the best investment options. It eases your property search to a great extent. Whether it is your commercial property or a residential search, it becomes convenient with the right buyers agency.
Buying a Home Has Never Been Easier
Carol and Ambrish are very honest, respectful, professional people. They have so much knowledge between them and have great integrity. Trusted and valued in their field of expertise. Highly recommended.
Rebekah Schwartz
2023-04-20
Carol has very good knowledge about the Melbourne housing market. I always reach out to her for all my property related questions and needs. I highly recommend their services if you are looking to buy your home or investment property in Melbourne. These guys will find you a good property at an excellent price.
Debraj Banerjee
2023-04-20
I have used Amby Buyers Agency mutiple times and always got the best service and value for money. They know the Port Macquarie and Mid North Coast market inside and out and can find the best deal very quickly. They not only help you buy your home or investment property but can also build for you. I have received extensive help and advice from them since 2016. They have a genuine passion for property and can offer custom solutions as per your needs. I am currently subscribed to their "Build to rent service". The home is nearly finished despite all the uncertainties in the building industry. Although our project is delayed by about 10 months, we are still very impressed for two main reasons. First, Ambrish kept us informed about the build process all the time. We received regular updates, from the time we bought the land, to all the way through the build process. Second, we did not pay any variation or extra money to the builder. Our original contract price was honoured despite construction costs going up. This is in stark contrast with other builds in the same area. Many people had their contracts cancelled or they had to pay anywhere between 50-100K above the contract price for a 4 bedroom home. I highly recommend using Ambrish and Carol for your next property purchase. You surely would have the best experience!
I am in the process of buying my first home in Sydney with the help of Ambrish and Carol. These people have very good knowledge about the Australian housing market and are experts at evaluating properties. We were almost trapped into buying a home at a high price. Ambrish showed us various comparisons and proved that it was too expensive. It later sold for $80,000 less than what we initially agreed to pay. We have now signed up with Amby Buyers Agency and very excited to buy our first home. We can also sleep peacefully at night knowing that an expert is on our side and we will end up with a good deal. Many thanks, Ambrish and Carol.
We upgraded from a townhouse to our first independent home in 2019. Ambrish was instrumental in finding the best property as per our requirements. He knew the Sydney property market as per not only individual requirement and capacity but his/her choice of area and facilities as well . We were able to buy a beautiful home meeting our requirement at a very fascinating price. Amby Buyers Agency helped us also to buy an investment property. They did all the research, negotiation and fact checking. That property is now positively UP in market value and The rent is balancing the mortgage very well .We are very happy with the services given by Amby Buyers Agency . I highly recommend their services which offers prompt action, response and positive outcome for any one.
Peter Taouk (Snapix Studio)
2023-04-17
Ambrish and Carol really know the market well and are very good negotiators. They are always available to answer any questions. Thank you and it's always a pleasure doing business with you. 🙂
I have been using Amby Buyers Agency since 2020 and very impressed with their professionalism and eye for detail. I have bought two properties through them, the house where we currently live in and one investment property. Both have been very good finds. We were looking for a 4 bedroom home in South Western Melbourne and were getting frustrated missing out on the properties we liked. We then spoke with Ambrish and discussed our requirements. To our surprise, he was able to find a property that ticked all the boxes within a month. We had to stretch our budget a little bit but finally got the house of our dreams, without any compromise. After two years, we decided to refinance our home and buy an investment property using that equity. This time it was easy. We engaged Amby Buyers Agency right away without wasting any time. We finally bought a property that was only 5 years old, positivley geared, and was in a good location. All due diligence was done by Ambrish and Carol. They have extensive research capabilites and regularly scan the Australian housing market for the best locations/suburbs to buy. They finalised 3 investment properties in different locations that had the similar price range and growth possibilites. We picked the one we liked the most and cannot be more satisfied. Even with the interest rates going up, we do not have to worry at all and the property is paying for itself. We intend to buy again in near future as it is a no-brainer for us now. All we need is the deposit which will come from our savings and refinancing again. We can then simply pick up the phone, engage Amby Buyer Agency and they will do everything. We do not need to do any research or go for open homes and get frustrated or risk making a wrong decision. It is like having a personal shopper for you. They are a one stop shop for buying property. I am confident that they can always make a better decision than a regular Mum and Dad investor as they buy regularly and know the market better. I highly recommend using their service. It is worth the money. Thanks again, Ambrish and Carol, God Bless You!
Tajender Singh
2023-04-17
If you are looking for genuine advice, look no further than Amby Buyers Agency. They helped us to buy a great first home and we are now in the process of buying an investment property in Perth through them. Ambrish and Carol, both are fantastic people to deal with. They are an absolute gem and provide genuine advice.
We strive to provide the best possible services to help you achieve your dreams.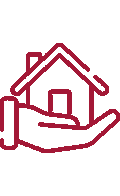 Full Service
Finding and buying your investment property (residential or commercial) and primary residence.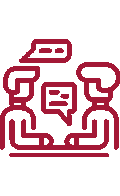 Negotiation Only
The price factor gives a solid edge to property searches. With efficient buyers agents negotiating...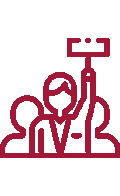 Auction Bidding
Bidding on your behalf in auctions protecting your privacy and getting the best possible result.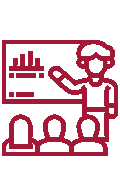 Coaching
Helping you in your investment journey. Answering your questions and providing useful tips.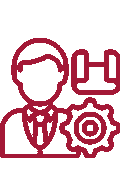 Project Management
Overseeing your new builds, renovation projects, council approvals and all related aspects.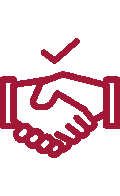 Vendor Advocacy
Finding you the best Real Estate agents and advising you at every step to take the stress out of selling property.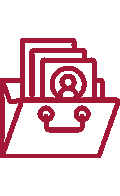 Portfolio Optimisation
This service is for investors with more than 10 properties. We review your portfolio and advise.
To help Australian Property Buyers secure financial freedom and wealth by investing in property.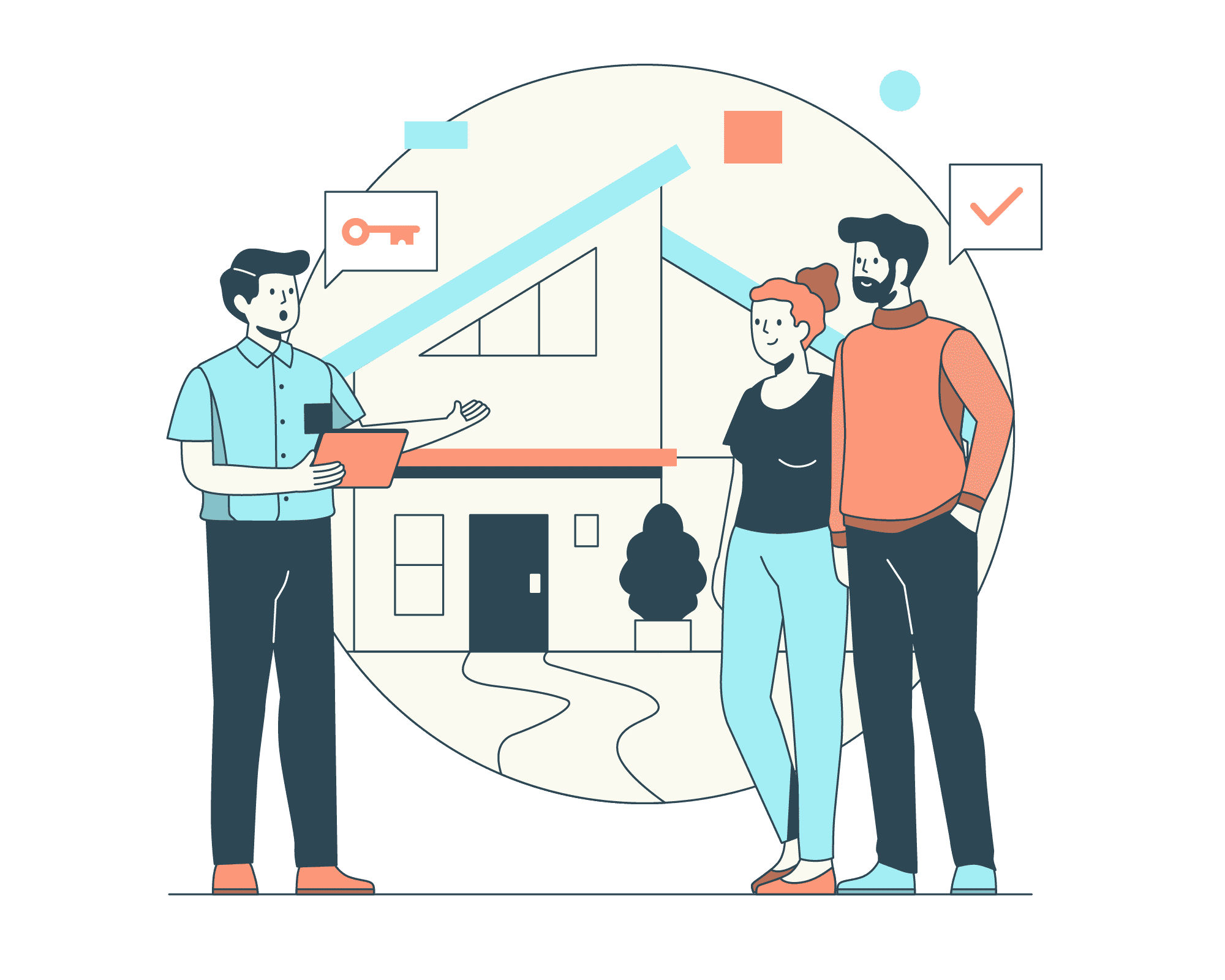 Capital Growth Calculator
Principal – This is the total investment towards buying or building a property. This includes the purchase price, stamp duty, legal fees and all realted expenses. Please input your total cost of buying/building the property in this field.
Interest Rate – This is the expected growth rate of the property. Generally, a 4 – 5% growth is considered to be pretty normal and consistent. However, If you have bought in the right area and at a good price, this growth rate could easily be in double digits.Please input your expected growth rate here.
Compounding
– Please choose Annually (1yr) for this field. This means Year on Year growth. Annual YoY growth is the most common parameter if you have bought an existing property. If you have taken our "Build to Rent" service, the first year growth will be very different as compared to other years. For example, when the property is newly built the first year growth could easily be in double digits followed by more traditional growth. Please
book a free consultation
with us if you want to know more about this.
Term
– This is the investment time frame. In simple words, it is the number of years you plan to hold the property. Generally this number is between 1 – 40 years depending on your investment strategy. For example, for a quick Buy and Sell strategy, you might sell within 1-5 years. For a Build and hold strategy, you might hold the property for 40 years. Please see our
Results
page to learn more about these strategies.
Amby Buyers Agency Videos